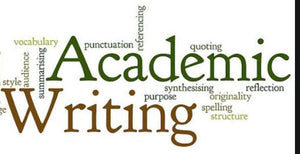 I have experience in helping clients with term papers, research papers and essays. I deliver quality within time and according to instructions. 

I do corrections whenever need be, particularly due to changes instruction by client. 
I am here to make life easier for you. Just give instruction on what you want done for you.