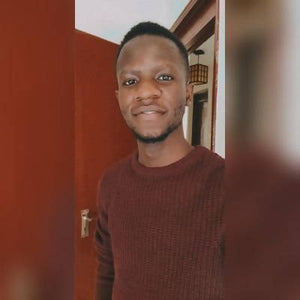 As a Social Media Manager with years of experience, I understand what it takes to meet the needs of various audiences, as well as how to use feedback to conduct new digital campaigns and strategies and I'd love to bring this skill-set to your Organization.
I'm fluent in key social media platforms, with an emphasis on Facebook, Instagram, LinkedIn, Twitter, Pinterest, and recently Tik Tok.
My exceptional written communication skills allow me to craft effective captions, posts, and blogs that inspire user engagement and drive traffic. I've worked with social media analytics tools such as Hootsuite, Buffer, Zapier, Google Analytics, etc, as well as proficient when it comes to using Photoshop, Lightroom, Canva, and Headliner for creating different designs and posters as well. I am comfortable with Adobe when it comes to creating social media videos, both long and short ones.
I am familiar with channels of communication such as Slack, Skype as well as using tasks management software such as Trello and Asana. I am also proficient in analyzing a set of data and semantics from social media platforms such as Facebook and Instagram. I'm then able to interpret and draw solutions from these sets of data and successfully strategize future social media campaigns based on them.
I have a passion for social media because it's an effective tool for connecting people across different parts of the world, and I'm inherently a social person. I enjoy developing positive relationships with consumers of different backgrounds, and also thrive when executing social media campaigns – regardless of the target demographic. I'm confident that my abilities and experience in the world of social media will allow me to perform excellent work as your Social Media Manager. If there's interest on your side, I look forward to hearing from you.